LIRIC has a very original structure and governance, that puts scientific research in contact with medical doctors, patients and industries. Such close cooperation makes for greatly multidisciplinary teams and transversal scientific approaches, in support of therapeutic innovation.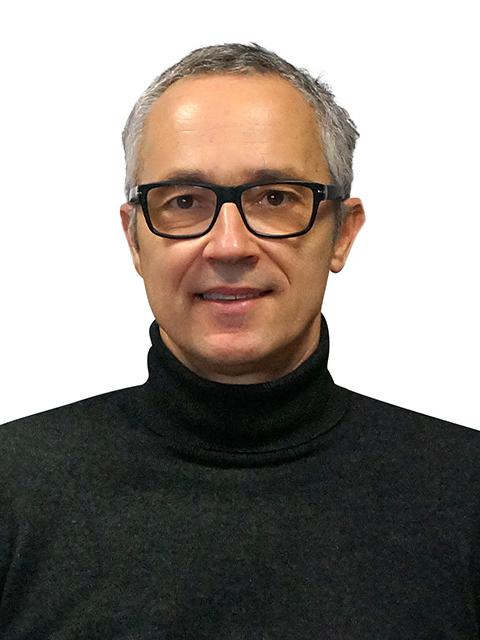 Management
Professor Pierre Desreumaux, gastroenterologist at Lille University Hospital, initiated the LIRIC project. He has also been the main driver of its development since 2001. He is now the head of the research center and is actively involved in the monitoring of research programs.
Research Teams
The seven LIRIC research teams are organized around transversal themes. These teams work together towards LIRIC's broad research objectives.
Authorities
LIRIC - UMR 995 was created on January 1st, 2015 under the authority of Inserm, The University of Lille, and Lille University Hospital.
It results from the restructuring of U995 and the merging and restructuring of five independent university teams (EA).