A structure of excellence dedicated to research and education on inflammation. INFINITE is an effective European research and training laboratory working hand-in-hand with industrials in order to achieve excellence in terms of research, training, job creation and economy.
Research
INFINITE promotes a transversal and collaborative approach to research within its research groups.
Our work is regularly published in leading international scientific journals, with strong impact factors. Over the last 5 years, INFINITE researchers have written more than 1,500 scientific publications. These publications reflect the diversity of our specialists and the transversal nature of their work.
Our publications fall into several clinical fields: gastroenterology, hepatology, internal medicine, microbiology, immunology, transplants, respiratory and nutrition.
Each research group shares their progress and challenges during weekly and monthly meetings held in INFINITE. This approach multiplies the perspectives and spurs the creativity of the teams.
INFINITE conducts excellent translational research based on large cohorts of adult and pediatric patients (IBD, liver diseases, multiple sclerosis, eosinophilia, cystic fibrosis and bone marrow transplant). Substantial contributions have been made to national and international therapeutic studies, most particularly in IBD, alcoholic cirrhosis and multiple sclerosis, published in journals with a high impact factor. Significant contributions have also been made in epidemiology, based on the EPIMAD registry, the world's largest population-based registry for IBDs.
Key Figures
4.5 million euros worth of national and international research projects supported over 4 years
58 clinical trials coordinated or conducted
8 international congresses organized
100 invited lectures
>1,500 publications over the last 5 years
24 projects conducted with industrials for a total budget of €1.3 million
20 Ph.D. theses defended in 3 years
27 Ph.D. in progress
23 filed patents
5 molecules in phase I or II of development
Innovation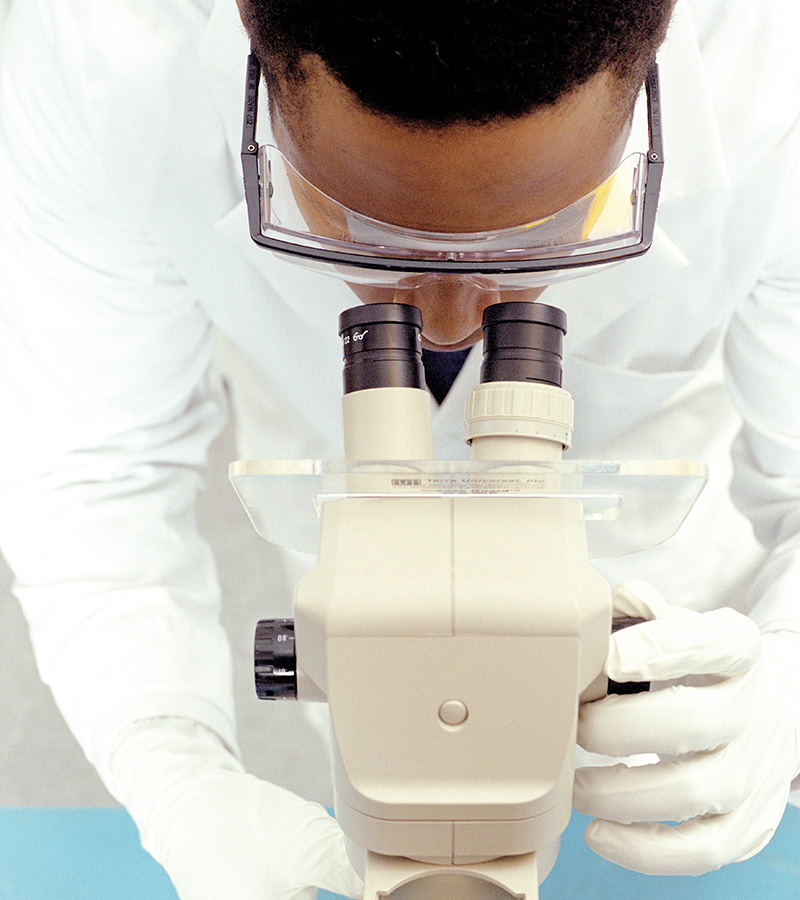 The INFINITE scientific work opens up a wide array of innovation possibilities for health industries, thanks to a very open structure and an effective management of industrial property and industrial partnerships.
Patent registration is provided by SATT Nord (technology transfer office) and Inserm Transfert. Several partners of INFINITE benefit from the support of the Nutrition Health Longevity Clubster.
INFINITE also offers specific innovation services, provided by a biotechnology company born from U995' work: Intestinal Biotech Development (IBD) specialized in digestive diseases.
INFINITE activities also led to the launching of Vaxinano in 2016, a company that develops vaccine solutions from a unique and innovative system of antigen distribution using biocompatible nanoparticles.
In October 2017, creation of the start-up Par'Immune, dedicated to the scientific, clinical and commercial development of therapies based on a parasitic protein as a new immunotherapeutic strategy for autoimmune and inflammatory diseases.
Support for health care professionals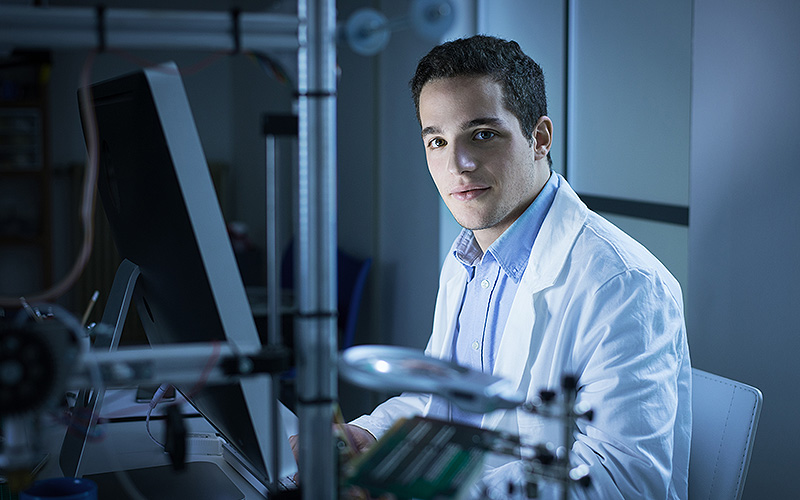 INFINITE maintains close relationships with the gastro-enterologists with liberal practice and physicians at hospital. Objective: to make our research advances as available as possible.
Annual clinical program, in collaboration with GETAID, the DigestScience Foundation and the pharma industry.
Monthly meetings of researchers with gastroenterologists, to discuss the most complex IBD cases.
Online training developed in collaboration with GETAID and the universities of Lille and Paris VI, with over 800 trained health professionals.
International scientific workshops, organized with the support of the DigestScience Foundation
Training and Education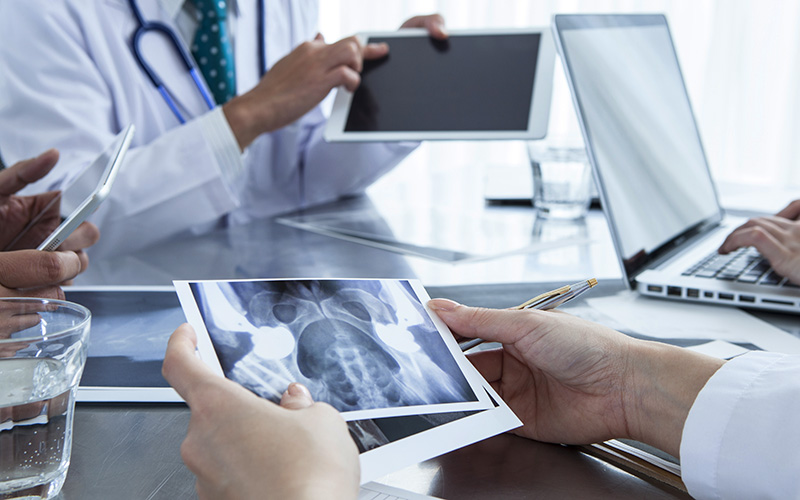 The training of researchers and clinicians to and through research is a priority in our work. All INFINITE groups are affiliated to the Doctoral School ED446 Biology-Health in Lille. Twenty Ph.D. thesis have been defended over the last 3 years and 27 are in progress.
INFINITE welcomes many students for their Master 2, Master 1, Bachelor, BTS, or University Degree (DU) internships.
INFINITE helps organize an international degree (DIU) on inflammatory bowel diseases. It also coordinates a Master Degree on Drug Design.
INFINITE set up several Master level trainings focused on inflammation and organized many high-level scientific workshops, with the support of the DigestScience Foundation. Our objective is to train as many researchers and health care professionals as possible to the most recent scientific advances.
It is also to have tomorrow's leaders, at an international level, take part in our research in the areas of biology, pharmacy, medicine, and engineering.