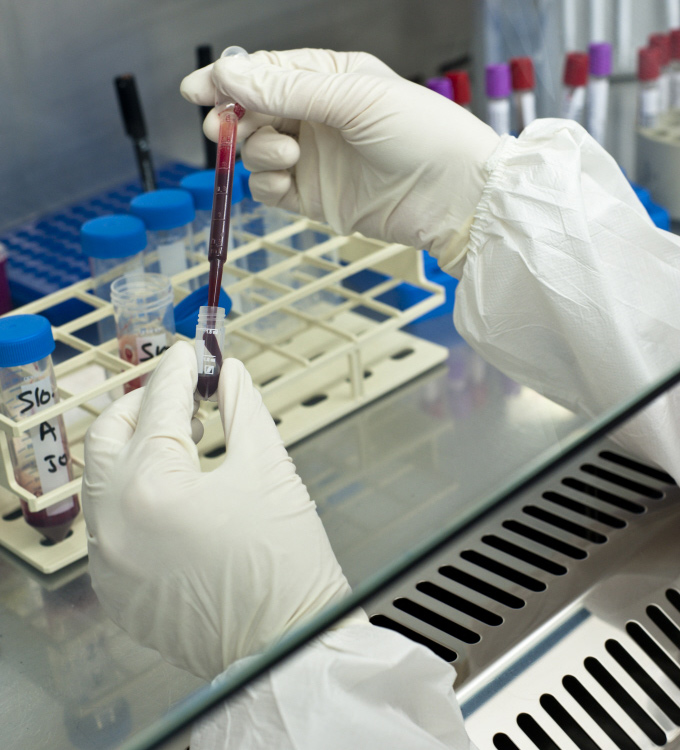 Therapeutic Innovation
The programs of INFINITE's translational research have led to the setup of 5 Phase 1 or 2 clinical trials and to the development of an innovative immunotherapy for Crohn's disease.
The most significant advances in our research include:
The emergence of new medical and scientific expertise at an international level
INFINITE works led to the development of new expertise in the areas of Crohn's disease and ulcerative colitis, vaccination, nutrition and lung airway infections. These advances and their potential for therapeutic innovation now attract an international community of researchers and clinicians to INFINITE.
The development of animal models and cell lines
INFINITE research programs are based on the development and pooling of several experimental animal models (transgenic mice and rats, etc) and cell lines.
Start-Up Creation
Our teams are very active in innovation and technology transfer. Three start-ups, emerging form our research results,have been created:
Created in 2008, is a contract research organization specialized in digestive diseases.

Created in 2016, specializes in the development of prophylactic and therapeutic vaccines for infectious diseases, based on the use of bioavailable and biodegradable nanoparticles.

Par'Immune

Created in 2017, is dedicated to the development of new immunotherapeutic strategies in autoimmune and inflammatory diseases, based on a parasitic protein.