Infinite's Day "new incoming staff" has been held on December 3rd 2019 in the Institut Coeur-Poumon at the CHU de Lille.
The new Infinite Unit has welcomed its new incoming staff: Master2 students, PhD students, post-docs, researchers, ...
The opportunity, on the one hand to hold a General Assembly of the Laboratory, on the other hand to all meet and exchange, to present the new unit, its structure, its themes, its projects and new staff.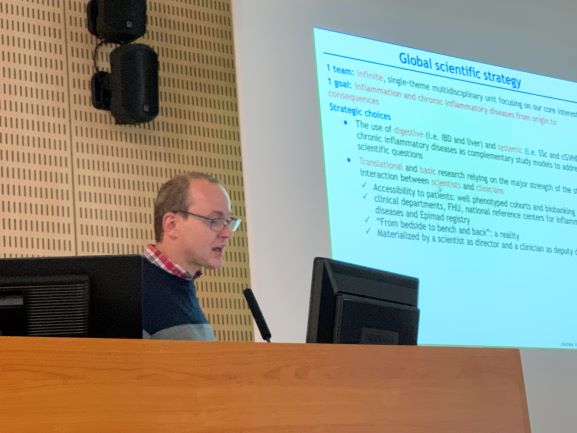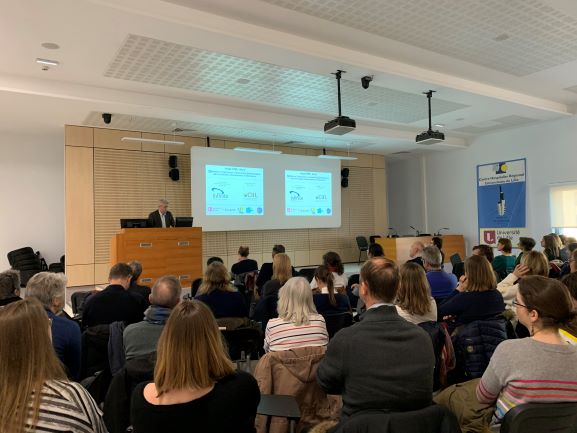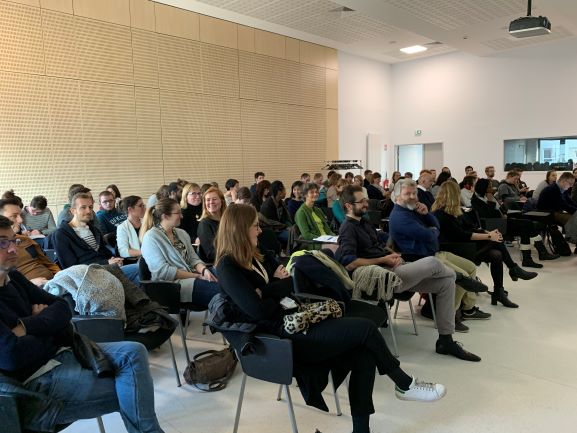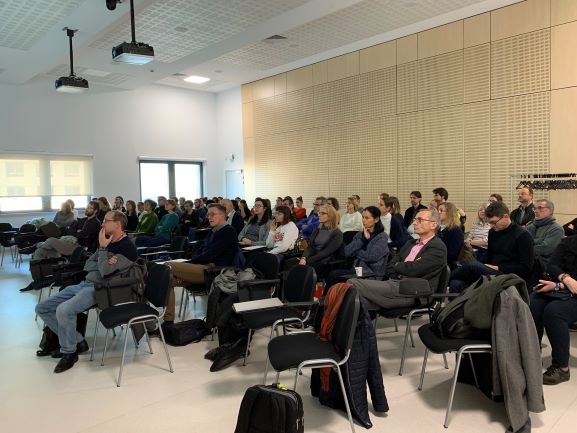 Marie GAILLE, Research Director, University of Paris, SPHERE, UMR 7219 ; scientific deputy director InSHS, CNRS et deputy director of the Aviesan Public Health ITMO, has been invited to present a conference on "Bioethics and Science"