Located at the heart of one of Europe's largest hospital centers, INFINITE was born from the close cooperation between the researchers of Inserm research teams and the clinicians of Lille University Hospital. Thanks to this direct link between science and medicine, INFINITE conducts very targeted researches that provide direct benefit to the patients.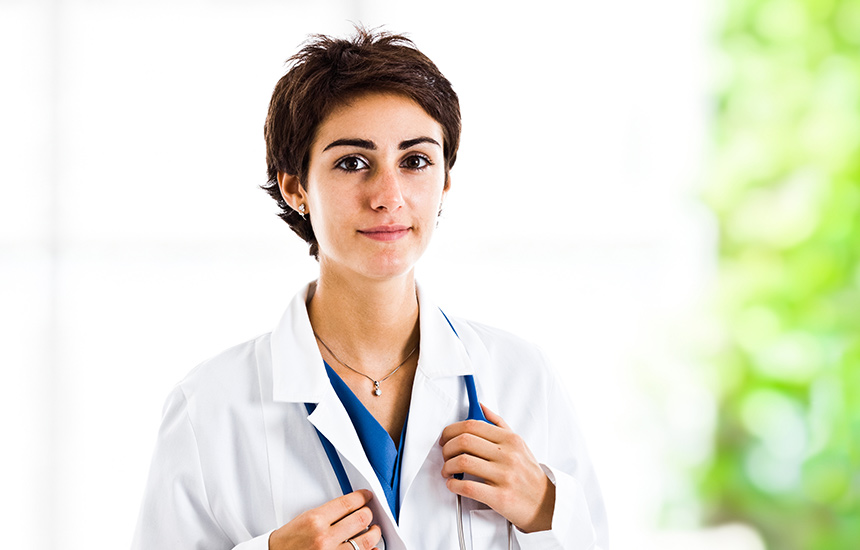 In Contact with Clinicians
INFINITE is located at the heart of Lille University Hospital, to allow greater communication with the departments of Adult and Pediatric Gastroenterology, General and Digestive Surgery, Hematology, Internal Medicine, Resuscitation, Neurology, the Institute of Immunology and the Adult and Pediatric Clinical Research Centers. Our teams have access to the technology platforms of the University of Lille and Lille CHU (University Hospital).
Involved in the federative project IMMINeNT
INFINITE participates in the FHU IMMINeNT (http://www.fhu-imminent.org/), a federative project concerned with care, research and education in the areas of dysimmune inflammatory diseases and their targeted therapies. It is funded by Lille University Hospital and the University of Lille. It was approved by a panel of international experts.
Support from the first European foundation dedicated to chronic inflammatory bowel diseases
INFINITE is supported by DigestScience, the first European foundation dedicated to chronic Inflammatory Bowel Diseases. Founded by Pierre Desreumaux, MD, PhD, and two global agri-food companies (Lesaffre and Roquette), DigestScience funds research programs, organizes international scientific meetings and increases the collaboration between research teams in the area of digestive diseases.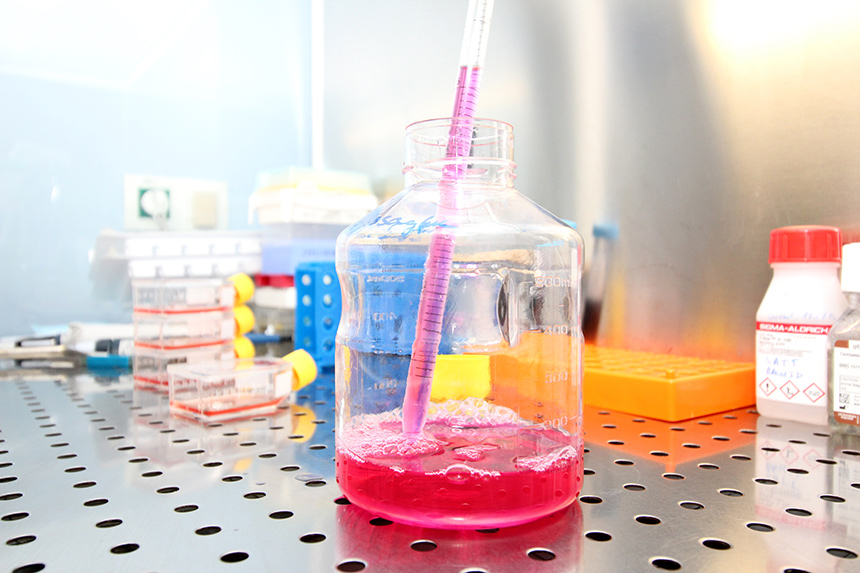 Sustained collaborations with industrials
INFINITE also develops close relationships with many pharma and nutrition industries to consolidate its research activities and ensure that its breakthroughs are quickly translated into treatment solutions available to the patients.
These industrial agreements now account for more than 30% of our resources: VF Bioscience, LFB, Roche, Genzyme, Ferring, Danone, Novartis, Lesaffre...
INFINITE is also connected to the Nutrition Health Longevity Competitiveness Cluster that develops ambitious collaborative research programs between public and private partners. Their activities help effectively promote our research in the industrial sector.
Our teams took part to many innovation and development projects, including the filing of more than 20 patent applications and the creation of three start-ups: IBD, Vaxinano and Par'Immune.
Member of the federative structure SF3i
INFINITE, together with the Center for Infection and Immunity of Lille (CIIL), form the Federative Structure for Infectious, Inflammatory and Immune diseases (http://www.ciil.fr/sf3i/) supported by the University of Lille. This structure aims at fostering collaborations in both basic and translational research and training, in order to boost discoveries and innovations in the area of infectious, inflammatory and immune diseases.