Integration, transversality, multidisciplinarity – the Institute for Translational Research in Inflammation (INFINITE) is the only one of its kind in the world. It conducts an international-level scientific and medical research to understand and to treat inflammatory diseases. INFINITE brings together some 120 researchers organized in open, cross-disciplinary teams to study inflammatory conditions, with the objective of providing new specific treatment solutions for patients.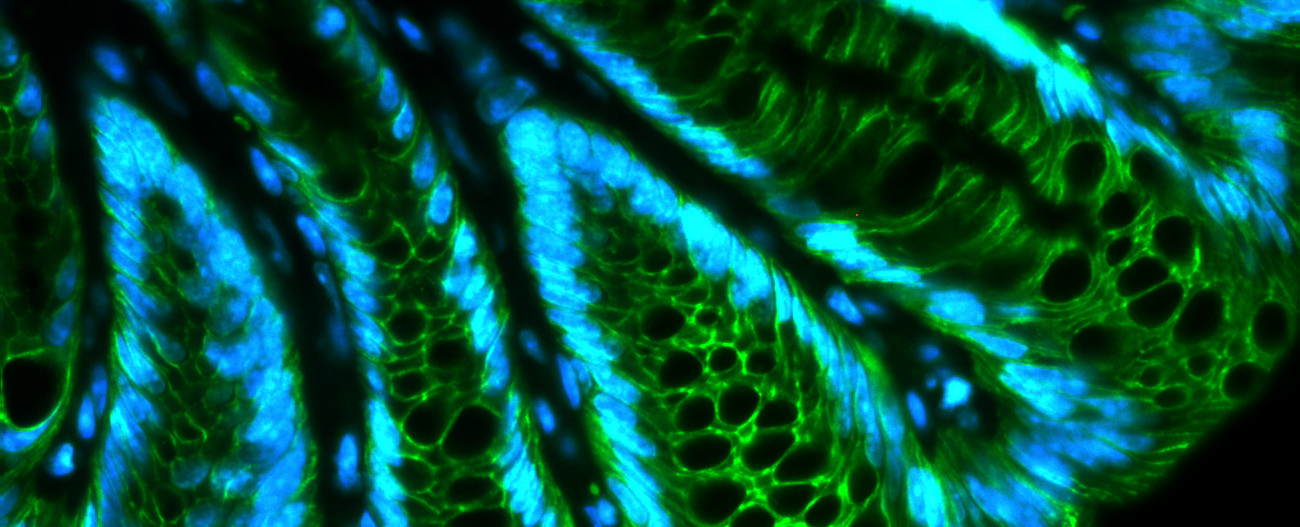 Fields of expertise
Bacteriology
Medicinal Chemistry and Drug Design
Surgery
Environment
Epidemiology
Immunology
Microbiology
Molecular modeling
Nutrition
Inflammation
Clinical observation and follow-up
Pathophysiology of epithelia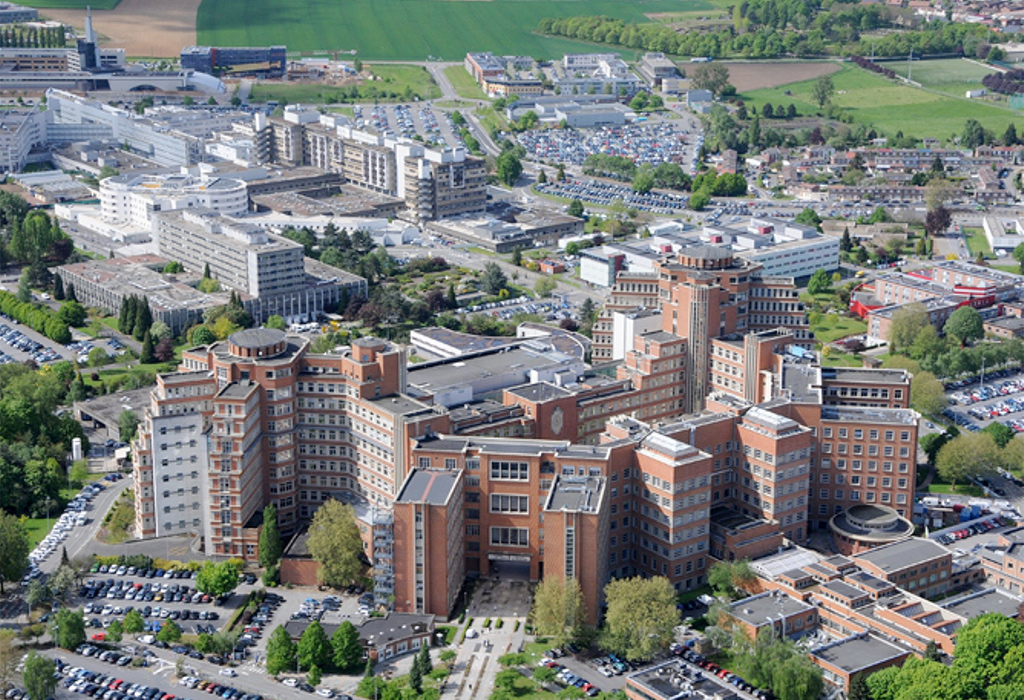 At the heart of one of the largest European hospital complexes
INFINITE brings together many complementary teams around common scientific goals – a key asset to address the complexity of inflammatory diseases and an innovation accelerator for patient care. The INFINITE teams are based at the heart of Lille University Hospital (CHU), one of Europe's largest hospital complexes, thus getting direct access to clinicians, technology platforms and clinical research centers.
History
2001 – 2010
Strong expertise in chronic Inflammatory Bowel Diseases
Founded in 2001, the U995 laboratory was first established as an excellence research laboratory in the field of chronic Inflammatory Bowel Disease (IBD). The laboratory teams, gathering 25 researchers in 2010, became experts in the understanding of the pathophysiological phenomena and in the identification of new therapeutic targets.
2010 – 2015
Research extension to other types of inflammation
Over five years, the U995 laboratory increased its scientific activities threefold and extended its expertise to other inflammatory conditions, thus becoming a reference scientific center in the area of inflammation.
2015 – 2019
The birth of an international research center
The LIRIC-UMR 995 now consisted of 7 teams with a common objective: to understand and treat inflammatory diseases.
2020 – today
A research center focused on inflammation: from origin to health care
The Infinite-U1286 lab, headed by Dr Laurent DUBUQUOY, is built up of groups in a single multidisciplinary Unit to develop innovative biomarkers and treatments for patients with chronic inflammatory diseases.