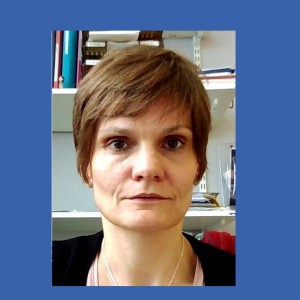 Chantal FRADIN
PhD, HDR, MCU
Equipe :
Adresse :
LIRIC - UMR 995
Inserm | Université de Lille | CHU de Lille
Faculté de Médecine – Pôle Recherche, 5e étage Est
Place Verdun, F-59045 Lille Cedex
Tél. : +33 (0)3 20 62 34 86
Fax :
chantal.fradin_AT_univ-lille.fr
Initially, my research focused on investigating fungal pathogenesis and virulence. I've studied two medically important fungal species: the opportunistic fungal pathogen Candida albicans and the primary fungal pathogen Coccidioides posadasii. My main research areas were: host/pathogen interaction; infection-associated genes; cell wall biosynthesis including protein mannosylation and fungal adaptation. Since two years I have taken the challenge to extend my research fields to the biology of aging. I am currently using the organism model Caenorhabditis elegans to unravel the mechanisms that control aging induced by the advanced glycation endproducts (AGEs).
ORCID