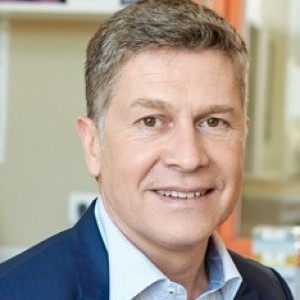 Éric BOULANGER
MD, PhD, HDR, PU-PH
Adresse :
Université de Lille - Droit et Santé
LIRIC - UMR 995 INSERM
Place de Verdun, F-59045 Lille Cedex
Faculté de Médecine - Pôle Recherche,
5ème étage EST
Tél. : +33 (0)3 20 62 69 67
Fax :
eric.boulanger_AT_univ-lille.fr
Eric BOULANGER is Vice-President of Lille 2 University in charge of the International Relations.
Eric BOULANGER, with a background of Nephrology (MD, Lille2 University, France), made his PhD at Paris7 and his post-doc at Columbia University (NYC). Eric BOULANGER was nominated as Professor of Geriatrics and Aging Biology (Lille School of Medicine) to develop research on Aging Biology especially related to glycation, one of the aging mechanisms.
Eric BOULANGER heads the INSERM team Team "Glycation, from Inflammation to Aging".
Glycation is a major mechanism of aging. AGEs (Advanced Glycation End-products) are formed and accumulate during diabetes, renal failure, inflammation and aging (endogenous AGEs). AGEs are also formed during high temperature sterilization and cooking (exogenous AGEs). The human health effects of dietary AGEs are underestimated.
AGES are irreversibly formed through the Maillard reaction, resulting from the binding of a sugar to a protein. AGEs exert their toxicity through 3 mechanisms: in situ glycation, AGE deposits and interaction with the receptor for AGE (RAGE).
In 2017, Eric BOULANGER has been nominated as Medical Director of the new Longevity Health Prevention Center, Pasteur Institute of Lille, France
ORCID